At Mobile World Congress, Samsung and Apple presented their ideas about the coming future phones. But LG at this time showed no interest in the smartphone category. However, LG opted for an event in June 2018 for the announcement of a smartphone codename Judy which is definitely LG G7 in this case. Most experts believe that Korean Company will not name it G7 and go on with the name Judy.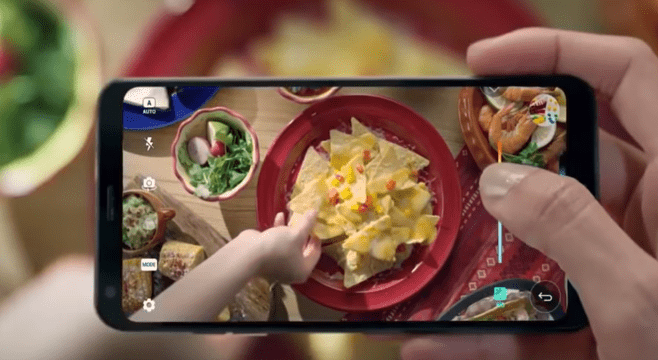 LG G7 Specs till now
LG G7 or LG Judy is expected to have 6.1″ MLCD+ display panel capable of 800nits brightness. The adoption of MLCD+ will definitely cut the battery consumption by 35% as compared to the traditional IPS LCD screens. LG's OLED panels on some devices were unresponsive at the edges. Therefore we hope that LG G7 will not disappoint us anymore when it comes to the sensitivity of the screen.
So, LG Judy's other specs are likely to be part of a flagship phone in 2018. LG G7 or LG Judy will definitely have a Snapdragon 845 processor with 64GB of storage and 4GB of Ram. Well, the Ram feels a bit lower than some other high-end phones in the market with 6 Gigs at the moment. But it gives LG the freedom to improve more in the future flagship models.
Camera and Other Stuff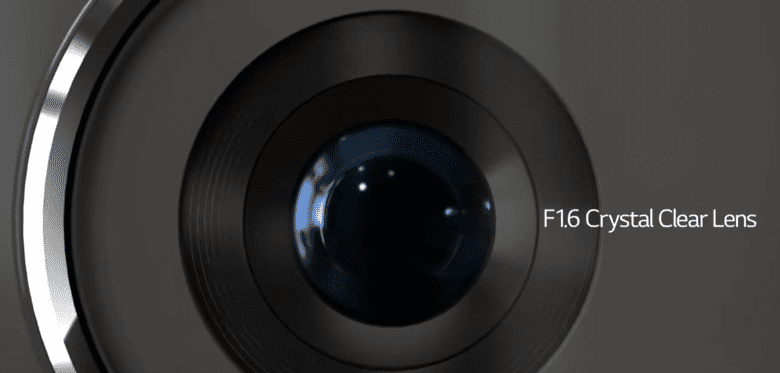 Apart from the other specs, there will 16MP dual-lens camera with f/1.6 lenses. LG G7 will have IP68 dust and waterproof rating, stereo speakers, HDR support, wireless charging, and LG's own digital assistant. Everything looks pretty good at the moment but we will have to wait until the phone is launched in June.
Finally, June 2018 is the perfect time for LG to launch LG G7 or LG Judy. Because at this time LG will not see new phones from market giants like Samsung and Apple. However, LG Judy may come face to face with flagships from Samsung and Huawei.