Every year Google gives us some new tech recipes in the form of its Android software for smartphones. Android Oreo 8.0 is recently in the beta phase and everyone is eager to install in their mobile phone.
So far we only came to know that there is something new this time by Google in the form of notifications, icons style, and UI. Notification with dots on applications is one of the coolest features in Android Oreo 8.0 software.
Well, we don't get in the features this time, and let's generally talk about how to install Android Oreo 8.0 on your phone for the moment.
How to Install Android Oreo 8.0 on your Phone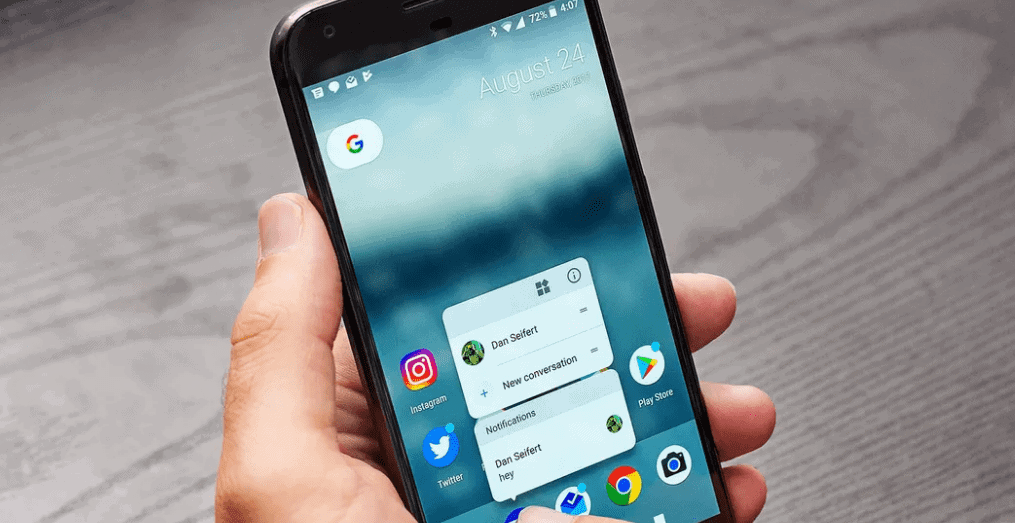 Not everyone will be able to install Android 8.0 on their phones but at the moment the phones that came with default Android 7.0 will surely enjoy the juice out of Oreo.
So far Android Oreo 8.0 is said to be the best and fastest operating system from Google we are going to see so far.
So of the most enhancing features of Android 8.0 are obviously the notifications you will see but on the back end, the performance is also expected to be pretty decent this time.
Before you know how to install Android Oreo 8.0 on your phone it is necessary to back up any kind of important data in case if something goes wrong.
Note: This method is tested with US version of smartphones that run on Snapdragon processor, for example installing Android Oreo 8.0 on Samsung Galaxy Note 8 is quite better.
Install Nougat BQK2 Firmware
First install Samsung Nougat BQK2 Software
Save the file in your micro SD
File might be saved with the name Update.zip. Look for it in your file manager
After that press the power button, volume down button and Bixby button at the same moment. This will restart the phone in recovery mode. Don?t get afraid seeing that and be patient. At this screen select Apply Updates from SD card.
Using your volume key navigate to the update.zip file in your file manager. Select the file and open it. It will be installed and after that phone will restart automatically
Download Oreo Firmware and Install it
Now all you have to do is to install the Android Oreo firmware as a zip file. After that restart the phone by pressing the same three buttons. Once in recovery mode select the updates from the SD card option.
After that select the Android Oreo Firmware file you downloaded and install it.
Once installed your phone will automatically restart and run the latest Android Oreo 8.0. So this is the easiest way for how to install Android Oreo 8.0 on your phone.
Hope this helps you out and if you have any question please don't forget to mention in the comment section below.