How to Buy or Sell Bitcoins in Pakistan. Bitcoins are pretty popular in Pakistan nowadays and one thing that comes in mind is that how to buy or sell Bitcoins in Pakistan when you are interested in the trade of these coins. Mostly without having proper knowledge to invest in Bitcoins is a bit risky because there are number of scams on the internet as well that claim they are sellers or buyers of Bitcoins but that isn?t true. Well we will discuss with you the easiest way to get your trade started today.
How to Buy or Sell Bitcoins in Pakistan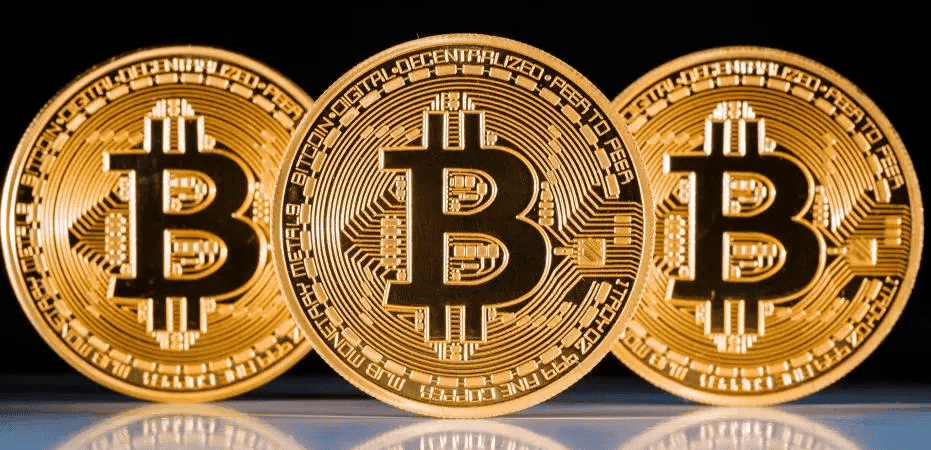 Yes we will use a website that deals with digital currency buying or selling called LocalBitcoins. You can search for this website on Google or you can directly open in your web browser by placing www before it. LocalBitcoins is one of the most affordable and easy to use website when it comes to deal with the selling or buying of bitcoins. It gives you variety of transfer options like bank transfer, WesternUnion etc to deal with the buying or selling process.
How to Buy Bitcoins in Pakistan
First you have to register yourself at the LocalBitcoins webstie by signingup. After that you have to provide your scanned CNIC or your passport for security reasons. However you can go on with the transactions but some traders might require your identity that?s why it is better that you should verify your identity documents when registering yourself. Once you register on the website you will be given an ID called Bitcoin Wallet.
After registration go on the website?s main and click on the Quick buy Option and enter the amount for which you are willing to buy the coins. Afterwards choose the transaction method.
Upon clicking the search button you will see the list of traders willing to sell bitcoins in Pakistan. Just go for the one that has good reputation and best response time. After that Click on the ?Send trade Request? and additional information will popup telling you on which account to send the money. Generally you will have 90 minutes of time to send the money at the specified account of your seller. Once the seller verifies your payment, you will get your bitcoins in your wallet.
Note: in case you don?t get your bitcoins you can mark the trade as dispute. It will take 24 to 48 hour time to solve the disputes.
How to Sell Bitcoins in Pakistan
Selling of Bitcoins is same like that of buying. Just hangover to the main page and click on ?Quick Sell? and enter the amount in Rupees for which you want to sell your bitcoins. Afterwards choose your payment method. Choose the method which is easy for you to go with.
Select the trader with which you want to continue the selling process and you will displayed with the information of the traders. Make sure your trader has a good history and reputation.
Upon sending the trade request the buyer will contact you for payment details. If you have selected the bank transfer payment option then you will have to provide him your account number.
After verifying the payment sent by the seller click on the release coin button and your bitcoins will be transferred to the buyer. Just keep in mind that once the transaction has been made it cannot be reversed.