This AI-based Application Can Tell How Long Will You Live. Now you might be taking this app just like other fun apps on Google Play Store. However, this application is something different at all. ?Gero Lifespan? is an AI-based application that collects data based on your daily activities like sleeping, running, eating, etc.
AI based That Predicts Human Life
The biotech company GERO and MIPT have collectively worked together on this application. They have integrated a convolutional neural network, a kind of machine learning algorithm in this AI-based application. This application is able to track the active and inactive cycles of users.
The app monitors activities like Gym, running, working, and eating. Furthermore, the app collects the data and compares it with similar data from the trained version of this application. Afterward, the lifespan of the user is displayed along with the health.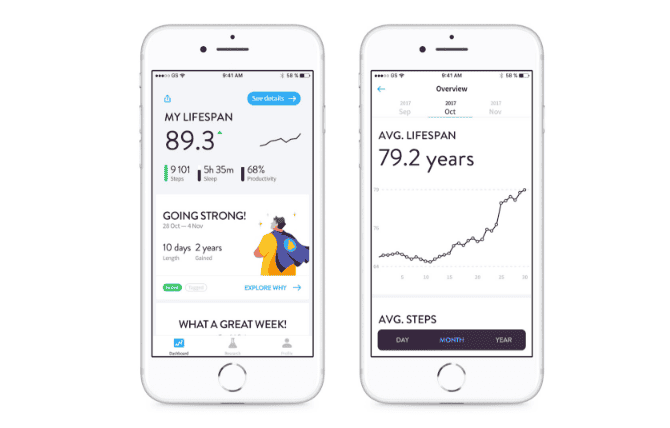 Sorry for Android users
Here is the bad news for Android users. Gero Lifespan is available for iOS users at the moment. The application gathers data through Apple Health and Fitbit to predict results. You can download the Beta version of Gero Lifespan from App Store.
Downsides
Although, this AI-based app predicts your lifespan it lacks some major features. It's unable to record your genetics, diet habits. Therefore, it cannot be used in vast medical procedures.
However, if we compare this AI-based app with previous applications on Play Store then it's amazing. Finally, AI provides more improved ways to monitor health-related problems. I think life insurance guys should use this after meeting their clients.