Snowboarding is more fun when you have the latest gear equipped with you. So, today I will discuss with you some best budget snowboarding gadgets for beginners which will add more colors to your snowboarding experience. Well, these picks from my side might be a little expensive, but they are the best right in the snowboarding industry.
Best Budget Snowboarding Gadgets for Beginners
Here are some of the best gadgets for snowboarding that beginners can their hands on.
1. TomTom Adventurer GPS Hiking & Trail Running Watch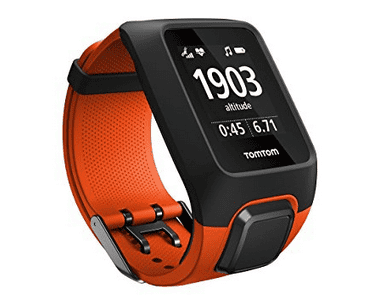 The first in the list of best-snowboarding gadgets for beginners comes the TomTom Adventurer watch. This is a perfect watch to take out with you on a snowboarding trip. It has long battery life, a built-in music player, and GPS. Furthermore, it has a heart rate monitor to track your health performance as well. TomTom Adventurer Watch is water-resistant up to 40m which is something really cool.
2. DJI Mavic Pro Drone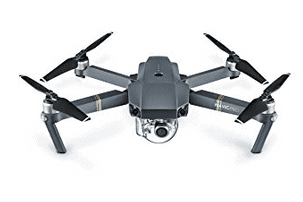 Up next we have the DJI Mavic Pro Drone which is the best drone out there in the snowboarding industry. It's best for shooting around the mountains and filming your snowboarding experience from the above. Once you take it into the backcountry, you will get amazing videos and snaps of the scenery.
This is a really fun piece of gadget to play around with. It is a little bit expensive but believes me you will love this outdoors. One of the best snowboarding gadgets 2020 I will recommend to you guys.
3. Electric ELECTROLITE Goggles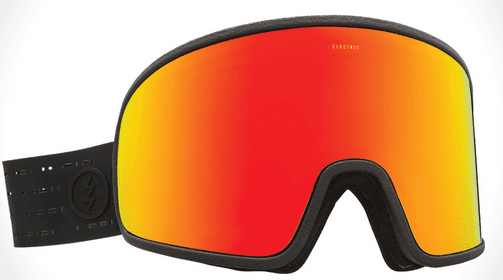 This is something more of an accessory rather than a gadget. There are two advantages to wearing these goggles. One is that they are super light and low-profile making them easily fit your face. So, you barely feel anything on your face, once you wear them.
The second thing is the strap that is so light and low-profile that you barely feel it. Both the strap and goggles are really comfortable and relaxing. The only downside is that you cannot replace the lens with any custom lens.
4. Go Pro Hero 4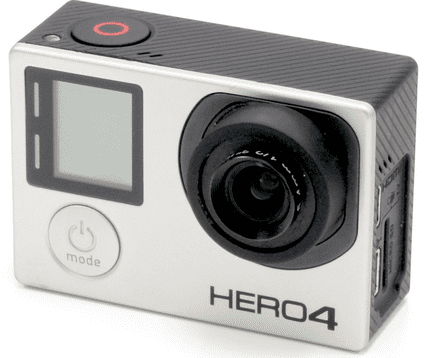 This is something I love to call a real snowboarding gadget. Just imagine your snowboarding experience without a camera, it's nothing. Go Pro Hero 4 is truly a 4K recording camera that mounts the way you want it.
It's perfect for capturing slow motions and stunning images while snowboarding back in the mountains. It's perfect in low lighting and bad weather conditions. Go Pro Hero 4 is the best snowboarding camera to buy this winter to capture unforgettable moments.
5. RAVEAN Battery Powered Heated Jacket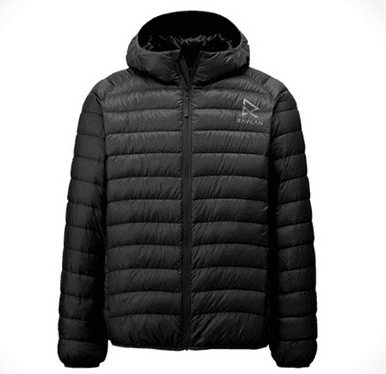 Meet the super light, battery-powered heated Jacket by RAVEAN. A Jacket that just weighs 80g and heats up like the way you want it. With just one control button, you can set the heat high, medium, or low. Even it allows you to heat up the areas you want like chest, back, arms, etc. This Jacket can also recharge your phone and other rechargeable devices.
Not a bad thing to take out with you in a snow blizzard. It's super thin and light that allows you to wear any other jacket on it. Moreover, it's water resistant that makes it a perfect candidate for snowboarding in bad weather conditions.
Final Lines
Finally, these were the best snowboarding gadgets for beginners on a tight budget. They are worth giving a try. If you have something new to share about snowboarding, then let me know in the comments section down below.