In the times like these, all you want is to grab a best-trending niche and start pouring your efforts into that to generate the bulk of revenue. In this article we are going to share: the best niche ideas for 2023 that can help you grow both financially and professionally.
Think of these niches as undiscovered territories having enormous potential waiting to be explored.
By holding on to them, you can pretty easily grow in the race of competition and leave your unforgettable mark in the highly competitive market.
So, before we delve into the hidden niches that have miraculous potential, let's talk about some of the very common niches that are producing encouraging results for many people.
What differentiates a competitive niche from a non competitive one are several factors that contribute to the overall growth and effect the performance to a greater extent.
Lets discuss a few factors that can make or break the game for you,
Factors to Consider While Choosing a Niche?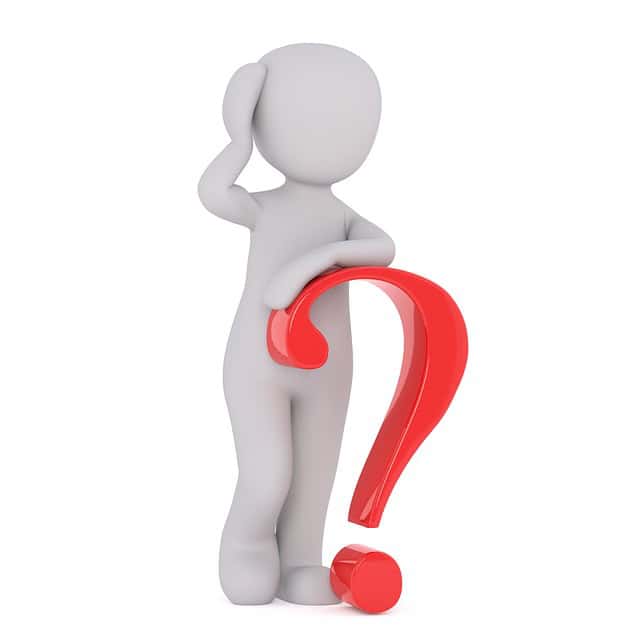 As far as affiliate marketing or blogging as a beginner is concerned one should always choose his/her niche with great care and after some research of course.

Before choosing a particular niche following are the important factors that must be considered.
Low Competitive
Neophytes struggle when they jump into the field of affiliate marketing and blogging.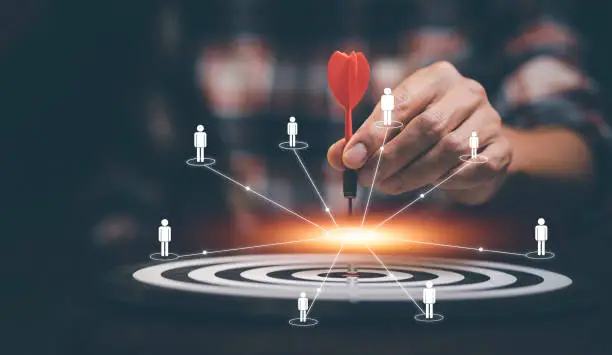 They desire to rank their blogs as soon as possible and generate passive revenue. But, they couldn't.
It is because they start their journey with a highly competitive niche so it is very difficult for beginners to compete with their opponents to rank their sites.
the common mistake made by several entrepreneurs is that they do not conduct an extensive research before jumping into the world of e-commerce.
The more COMPETITIVE category you choose, greater are your chances of delay .
It will take a lot more time to make a space in the market. Go for less competitive niches with your personal touch to everything, remember that uniqueness and originality can shine bright no matter where they are.
Search Volume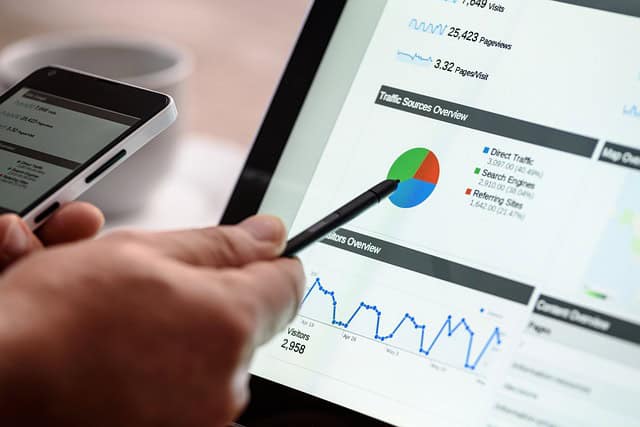 The search volume of particular niches is also one of the prime factors that must be taken into account while choosing niches.

It contributes to such an extent that the number of times the keyword is hunted on an e-commerce market like Amazon on an average per month, is directly related to the chances for your site to get ranked.
Three websites give access to Amazon search volume data; this includes Google Trends, Ahrefs, and keywordtool.io.
It is important to note that along with search volume, one should consider and identify demand for specific products.
Profitability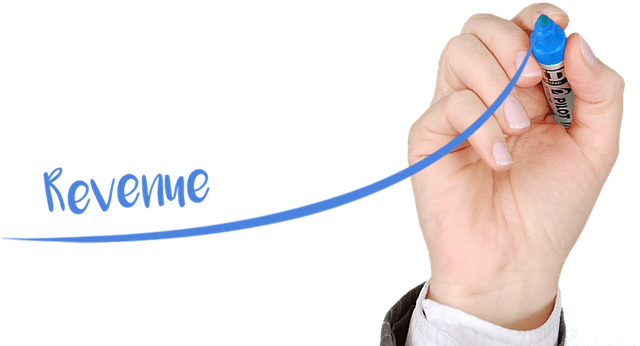 It is important to have a deep analysis of the profit of the niche.

Being a novice in this field it is suggested that initially, one should not focus on profit,
but try rank their blog and niche and learn the hidden points that may be helpful in the upcoming years.
Apart from this, it is also important to hit such products that give you more profit and revenue.
Also, it is important for those who aim to flip their sites after several years.
So, those sites that generate more income per month have chances to give more worth than ordinary profit-holding sites.
Seasonality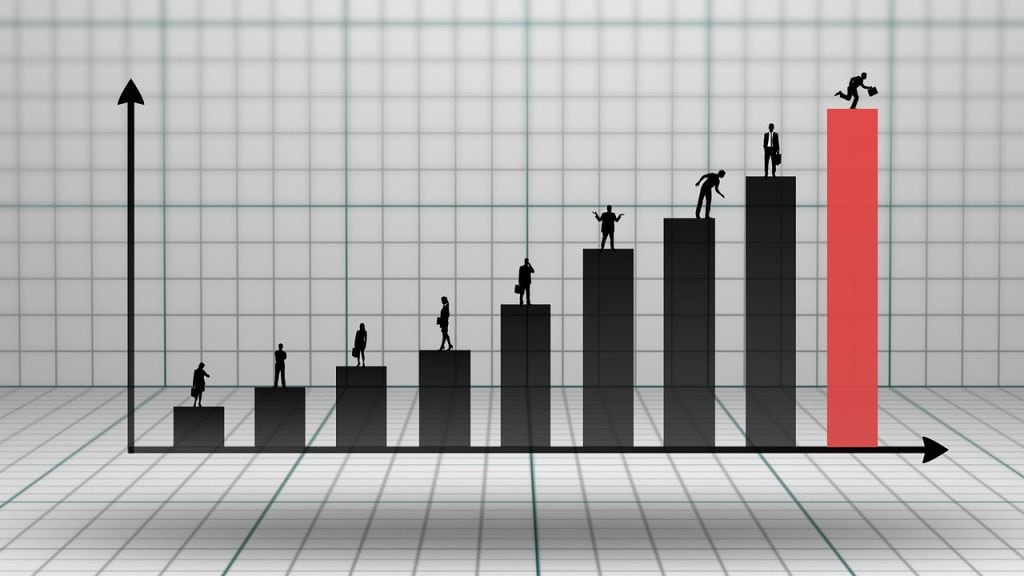 As trends depend upon searches in a particular locality and that has a direct relation with the season of that area.
Some niches are summer oriented while others have winter outlook.
Thence, while working on the niche it is important to look at the seasonality factor.
So, if your products are related to one season only then you might struggle in the off-season.
Consequently, for smooth traffic of your sites irrespective of seasons, one must perform in open-ended domains rather than close-ended.
Trending Niche Ideas of 2023
In 2023 multiple trending niche ideas are prevailing in the E-commerce markets.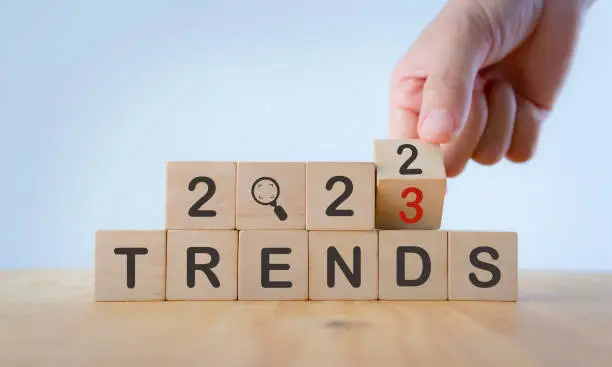 But I don't want you to go out for all of those different niches but a few of them.
And the reason for this is to test out which one works best for you because at the start you don't have enough experience to promote a single particular niche product.
Below are some of the most common niches in affiliate marketing where a lot of people are promoting products.
And the reason is they are making a lot of money out of this.
1. Health and Beauty
Health and Beauty are among those niches that have a lot of potential and people are constantly generating revenue.
It would be a great experience for you to select health & beauty items that are largely admired.
But for beginners, it would be a highly competitive niche.
Let's see what statistics utter about this niche.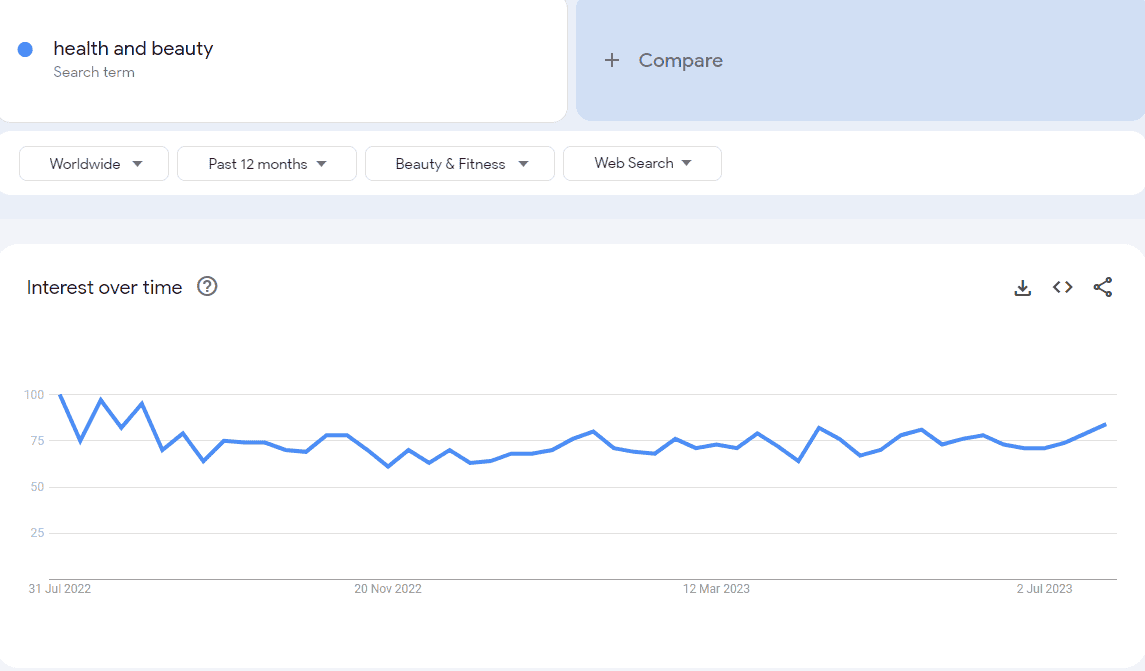 Google Trends declare that in the past few years health and beauty products were of greater call.
It rests with us only to check the level of competition in this niche. Let us go to Google Ads and figure it out!

As it may seem from the above-mentioned pictures, the keyword difficulty is very high.
In addition, though global search volume is quite good, ranking against this niche would demand a great effort.
2. Dating
Online dating and relationship is an amazing niche for blogging according to Pennymatters. There are a lot of people who are working in this market.
It is profitable and has a large search volume worldwide.
Several people take help from dating apps and sites to find their spouses or even just friends.
It is an emotional topic, so it can be tough to write about it.
Most blog will be met with difficulty to do this unless they focus on one feature of love or another( for example dating advice for women).
Have a look on the figures, to know about this niche and decide if you can take it seriously.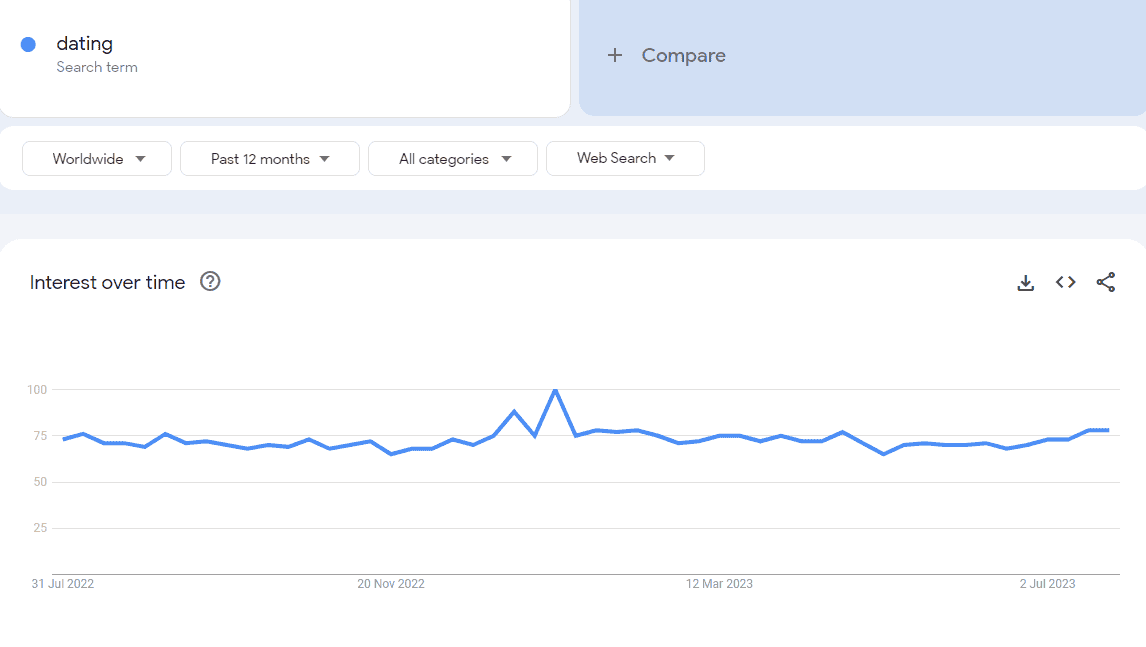 Trending Niche Ideas That Will Dominate in 2023
So, we are going to disclose to you some best-trending niche ideas which are uncommon but are definitely growing day by day.
Now, these 3 niches might look weak but will jump a lot of traffic to your web page.
3. Cooking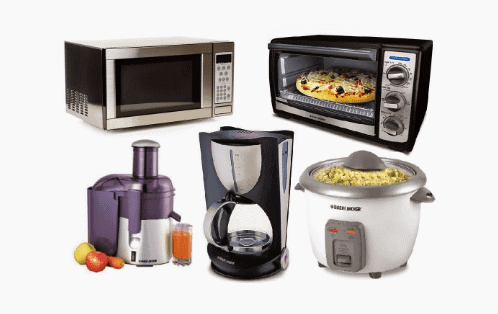 This is a really interesting niche because it's not that hard to sell products related to cooking.
You don't have to make a lot of effort to promote products related to cooking. Also, you don't need to put an Article of 1000 words to describe a specific cooking product.
An article of about 300-500 words will do a good job. Sooner or later, Cooking will be a trending niche on the internet that can make you a lot of money.
Also, anything related to cooking ranks well on Google as well. So, just think about working on it.
4. Writing
Now writing is another interesting thing because more people are getting into writing. If you go to Google Trends, you will see more people are interested in writing.
Definitely, I am not a good writer I know that. So, writing is another trending niche and the products that teach people how to write properly are growing these days.
If you search and find products that teach people to write, then you can earn good money with them.
5. Real Estate
The reason it's so big and profitable market because there aren't enough affiliates to cover all of it. Also, there are a lot of sub-niches in real estate to work on as well.
This makes it a really powerful niche in 2023. It's a good idea to run your advertisements on Google besides Facebook only.
So, if you are good at promoting affiliate products on ClickBank or other affiliate networks, then these trending niche ideas will let you earn a huge amount of money. If you know about some trending niches then let me know in the comment section.