Today I am writing about the best sector to invest in in 2022 especially in the technology sector. And in the technology sector, we will focus on the best artificial intelligence companies to invest in and buy stocks in 2022.
The reason I want everyone to invest in Artificial Intelligence companies is that it is taking control of the whole world. Also, technology companies have high revenues and market shares in the world.
Artificial Intelligence Companies to invest and buy stocks
Folks sooner or later everything in the world will be replaced by artificial intelligence, so this is the right time to make a start. So here cropped down some top AI company's stocks.
1. IBM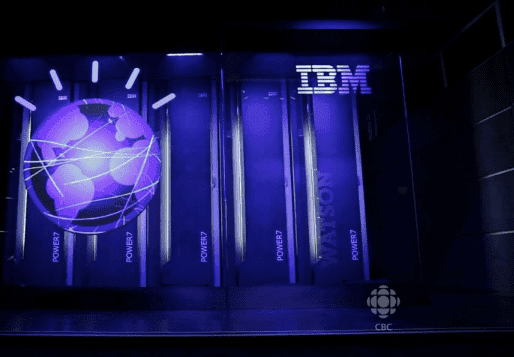 IBM is constantly strengthening its AI (Artificial Intelligence) footprints in the market. It is recently working on their flagship AI product called Watson. Also, IBM has been in the technology business for a long time. They have a strong and trusted relationship with their clients. It is not a bad idea to invest in the future AI products of IBM.
2. LINE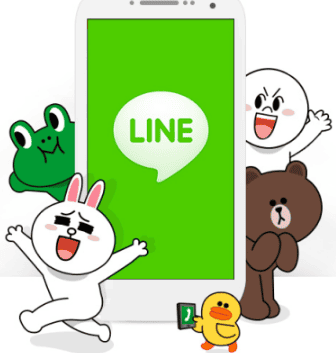 LINE is a popular instant messaging app that was first launched back in 2011. Now you might be thinking why the hell you need to invest in an instant messaging app? Because LINE is creating AI chatbots that people can use to interact with each other through the app.
3. Bosch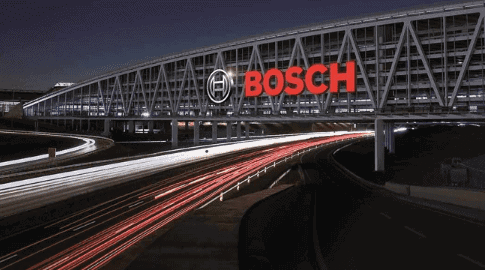 Just think about a machine learning safe and predictive monitoring to assure the high quality of products around the world. Bosch is the best artificial intelligence company to invest in 2022 as it will definitely earn higher profits in the next generation of manufacturing.
4. Fanuc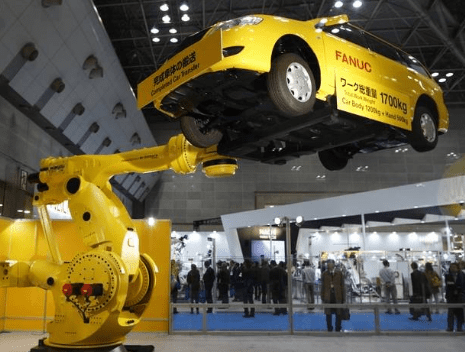 Japanese industry robotics leader company Fanuc is introducing AI to its robots. And it is also enabling the individual robots to learn AI skills independently. Investing in a Japanese robotics company will never waste your investment.
5. Microsoft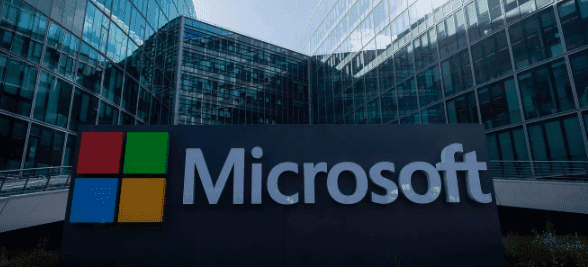 Yes, Microsoft has also started to take more interest in artificial intelligence. Microsoft's CEO claimed that they are introducing AI to everything they deliver across the computing platforms and experiences. Microsoft is the most trusted platform to invest in because after all, they are the tech giant on planet earth.
6. Facebook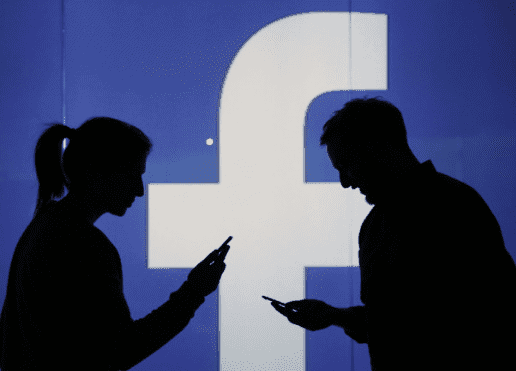 I don't think there is anybody left in the world without a Facebook ID. Artificial Intelligence is the secret source behind Facebook invasions on the internet.
They are currently advancing artificial technologies to give people more ways to communicate across the internet. It is so far the well-known artificial intelligence companies to invest in 2022 and on.
Buying the stocks of Facebook is pretty expensive for newbies, but this investment will ensure a profitable future.
7. Enlitic
Artificial intelligence has played a vital role in improving the health sector. And those of you who want to invest in artificial intelligence companies regarding health then this is a good choice to go with.
Enlitic uses artificial intelligence to diagnose health problems. The vision is to use AI to detect more quickly and easily serious health problems such as lung cancer.
8. NVidia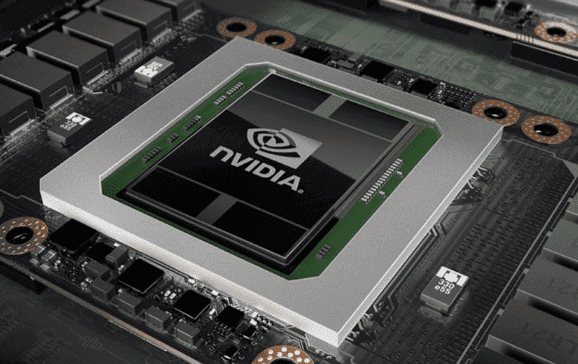 NVidia is the leader in artificial intelligence and computer chip manufacturing. Chips allow machines like drones and robots to react to the real world outside. Products regarding NVidia are trending and make a good choice for investors to earn profits in the future.
9. Alphabet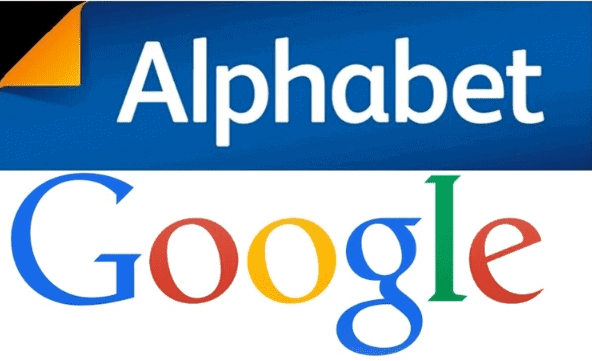 The holding company for the Google family uses artificial intelligence in hundreds of applications. Its flagship AI products are the best available in the market. Anything loved by Google is surely the best thing to make a profitable investment.
10. Tesla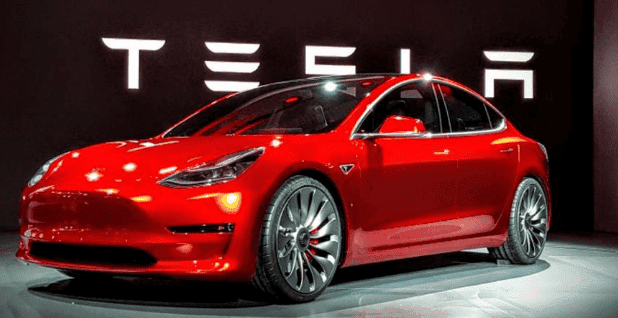 Lead by the legendary Elon Musk, Tesla uses AI to create a practical map of the world by using its camera and radars in the vehicles in real-time.
Tesla Automobiles really give you a glimpse of how cars will look like in the future. If you are planning to make an investment in the automobile industry then Tesla is the best choice.
If someone asks me which Artificial intelligence companies stock to buy at this time, I will vote for Tesla.
FAQS
What are some Best Tech companies to invest in?
Well, some of the best tech companies at the moment are NVidia, TESLA, and Microsoft at the moment. If you are planning to invest for higher returns then go for these companies.
Which tech companies to invest in the USA?
Amazon, Uber, Yahoo, Facebook, HP, Intel, Verizon, and Apple are the best tech companies to invest in America. These are tech companies investing in artificial intelligence that makes them a perfect candidate for investment.
Which is the top tech company to buy stocks in 2022?
Amazon is the largest online tech company in the USA to invest in. Apart from that, TESLA stocks are best to buy at this time as they are going boom by 2023.
Which companies produce artificial intelligence chips?
The companies that produce artificial intelligence chips are NVidia and ARM. Recently, NVidia announced DGX-2 world?s largest graphics card which is the latest Artificial intelligence chip for machine learning.
What are Artificial intelligence Stocks?
AI stocks are the stocks that are offered by AI companies that are involved in creating computer programs that require human intelligence. Some of the examples are self-driving vehicle, facial recognition, robots, etc
What is the best stock for artificial intelligence?
Stocks keep changing by the time, so it is important to have an eye on the changing trends. Some of the best AI stocks to buy are from Apple, Facebook, Tesla, and Nvidia.
Is AI stock a good investment?
The trend of AI technology is growing at a very fast rate. It is the best time to invest in AI stocks as this sector has great potential for higher profits in the future.
How do I invest in artificial intelligence?
Investing in AI stocks works similarly to other trading sectors. You need to funnel the stocks and create your own watchlist.
Finally, these were some of the best artificial intelligence companies stocks to buy in 2022. So if you have some suggestions to make, then do not hesitate to tell us in the comments section below.